Gif and Video Maker
Gif and Video Maker is one of the best of its kind in film and GIF maker software. It is user-friendly and it showcases so many features to aid you in your Gif/video making.
It helps you make image, GIF and video by adding text, color and position to create caption when you are editing. You can also put text inside or outside in GIF. Just with a few clicks, your GIF is done. One of the best part is it have many basic image editing and paint features.
Some of the Features:
* Very easy to use
* Create GIF/Video(mp4) from still images
* Timeline frame editing
* Speed adjustments on frames
* Allow you to edit GIF/Video with editing like crop, watermark, paint tools, pixelate, magnifier.
* Allow you to edit GIF/Video with wonderful effects, text and image watermarking.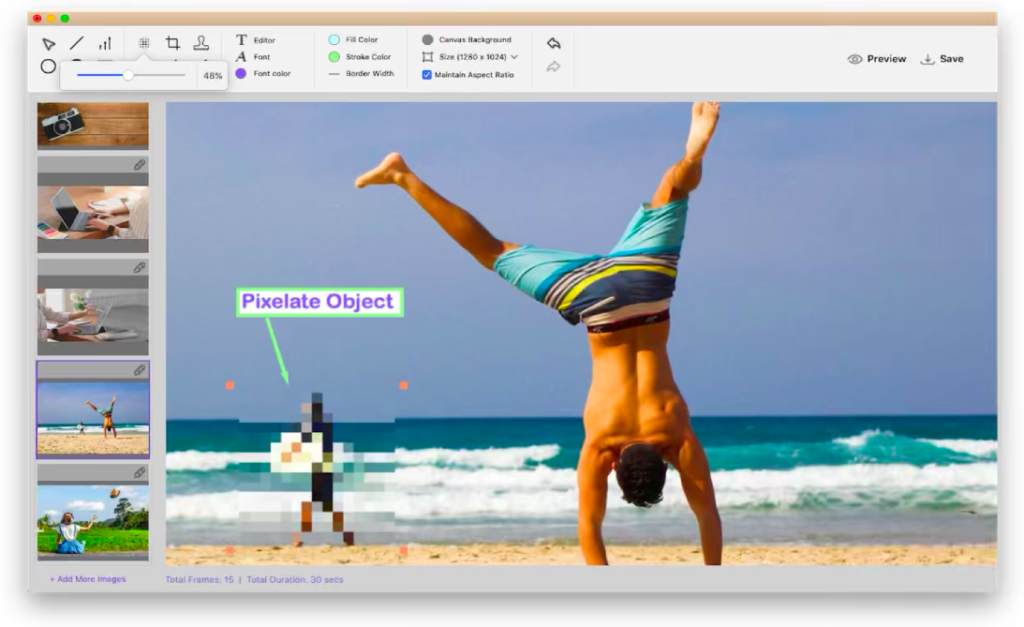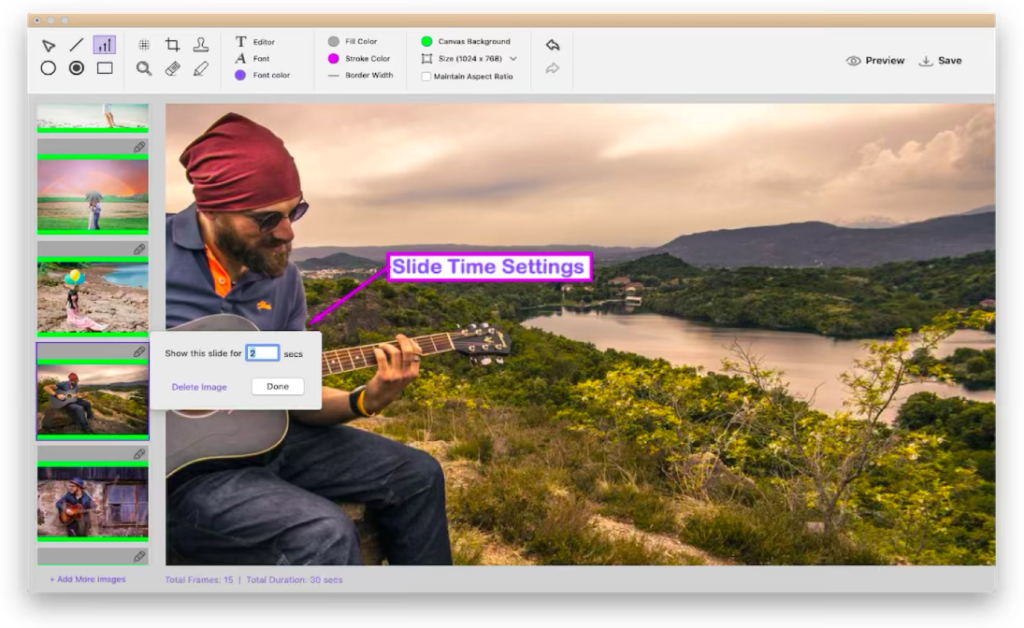 Previous
Next