We are a team of professional photographer and software building experts. We proudly develop Photo Editing and other utility products for Mac, iOS and android devices. We love capturing moments. And we want to help others to create the most incredible images in less time.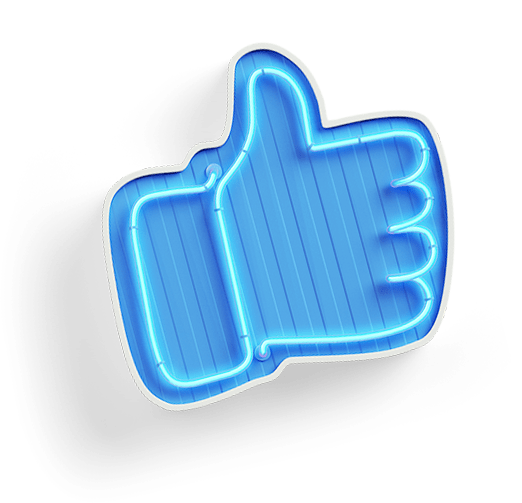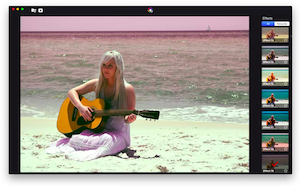 Photo Effects Pro brings large number of creative colourful image effects (more than 270 effects) to get amazing results instantly.
Years ago I took some pictures inside a church with an analog camera, as it almost always happens in large places with poor lighting, the results were not entirely as expected and / or to my liking. With HDR pro, I have achieved a very significant improvement in these photographic shots. Additionally, it has elements for those who have more knowledge in photography. Thanks to everyone who made it possible for this app to reach my Mac!
I have only done this to 1 photo, but that was enough for me to give it 5 stars. It is quick and easy to select people/object and the blur the background. And, you even have more adjustments available. I will be using this app a lot.
what a great color effects. as have gone through lot of image effects apps but this app is much much better. keep the good work guys.