Apple is eyeing MacBook Pro launch and that too in October?
APPLE EYES MACBOOK PRO LAUNCH NOW
Apple recently added a number of new gadgets to its ecosystem during the Far Out event on September 7, including the iPhone 14 series, three new Apple Watches including the rugged version named Apple Watch Ultra, and Airpods Pro 2. However, other two major products such as iPads and MacBooks were missing during the launch event. Now, it seems that Apple is gearing up to release new MacBook Pro models in the fourth quarter of 2022, a report by Khushwant Singh suggested.
"Apple MacBook sales have been relatively stable compared to Wintel notebooks, according to industry sources. With the new MacBook Pro series slated to hit market shelves in the fourth quarter," thereport mentioned. This should be noted that Apple already refreshed the 13-inch MacBook Pro back in June 2022, while adding an Apple-designed new M2 chip while replacing the prior M1 chip. However,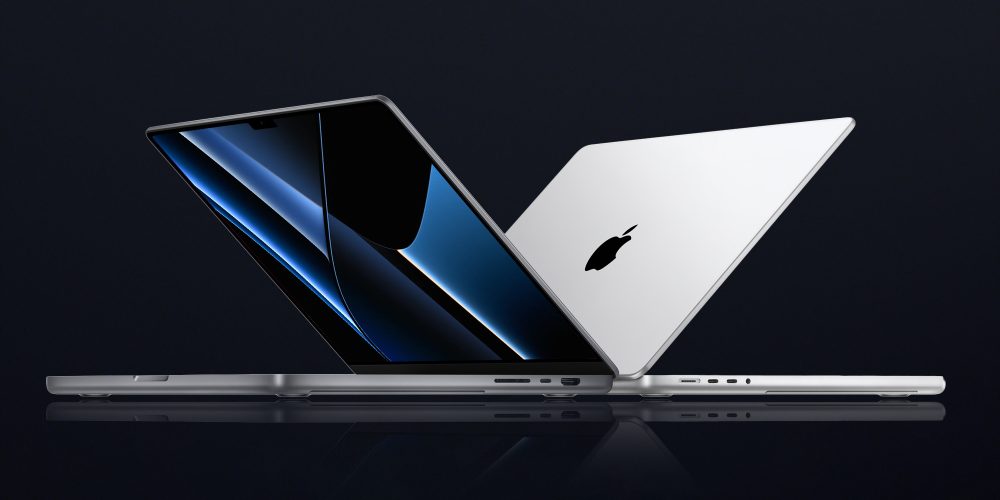 the DigiTimes report doesn't specify the models name, but MacRumours report suggests that Apple may introduce the next-generation 14-inch and 16-inch MacBook Pro.
The latest report reconfirmed the earlier claims by Bloomberg's Mark Gurman that the new MacBook Pro models with M2 Pro and M2 Max chips are in development and testing by Apple. However, another famous Apple analyst Ming-Chi Kuo has suggested that the new Apple MacBook Pro models are expected to feature minor upgrades apart from the faster chips.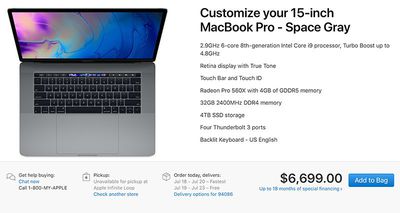 Also, it is uncertain whether these models would be equipped with 5nm or 3nm chips. "Apple is expected to hold an October event focused on the Mac and iPad, so it would be fitting for the new MacBook Pro models to be announced then," the MacRumours report mentioned.
Notably, while Apple started as a computer maker under the iconic co-funder Steve Jobs, the iPhone has become such a huge item that it has superseded all other products in the company's portfolio and that includes the MacBook. So, even as there was tremendous hype being generated for the iPhone 14 launch event and what the phones will look like and the tech they will pack, there is virtually none for the
MacBook. And yes, the iPhone too was Jobs' brainchild.
To find the right mage editor for you, you'll need to consider a few things:
What do you need to do with your photo editing software for Mac — simple image retouching or an intensive creative overhaul?
How much are you willing to spend? Does it need to be truly free photo editing software, or are you willing to put some money down if you're happy with the free trial?
What's your skill level? Do you need something simple and streamlined, or are you an image tech whiz?
Once you've got a handle on these three key questions, you'll be well-equipped to find the Mac photo editor of your dreams.
We hope our list has helped you select the best free image editor for your next project. If you want to learn more about CluBees Tech, we invite you to find out whether Image Enhance Pro is the picture editor for you. Or if you're ready to jump right in, start your trial of Image Enhance Pro now.